Demon's Tilt will be available for free on the Epic Games Store next week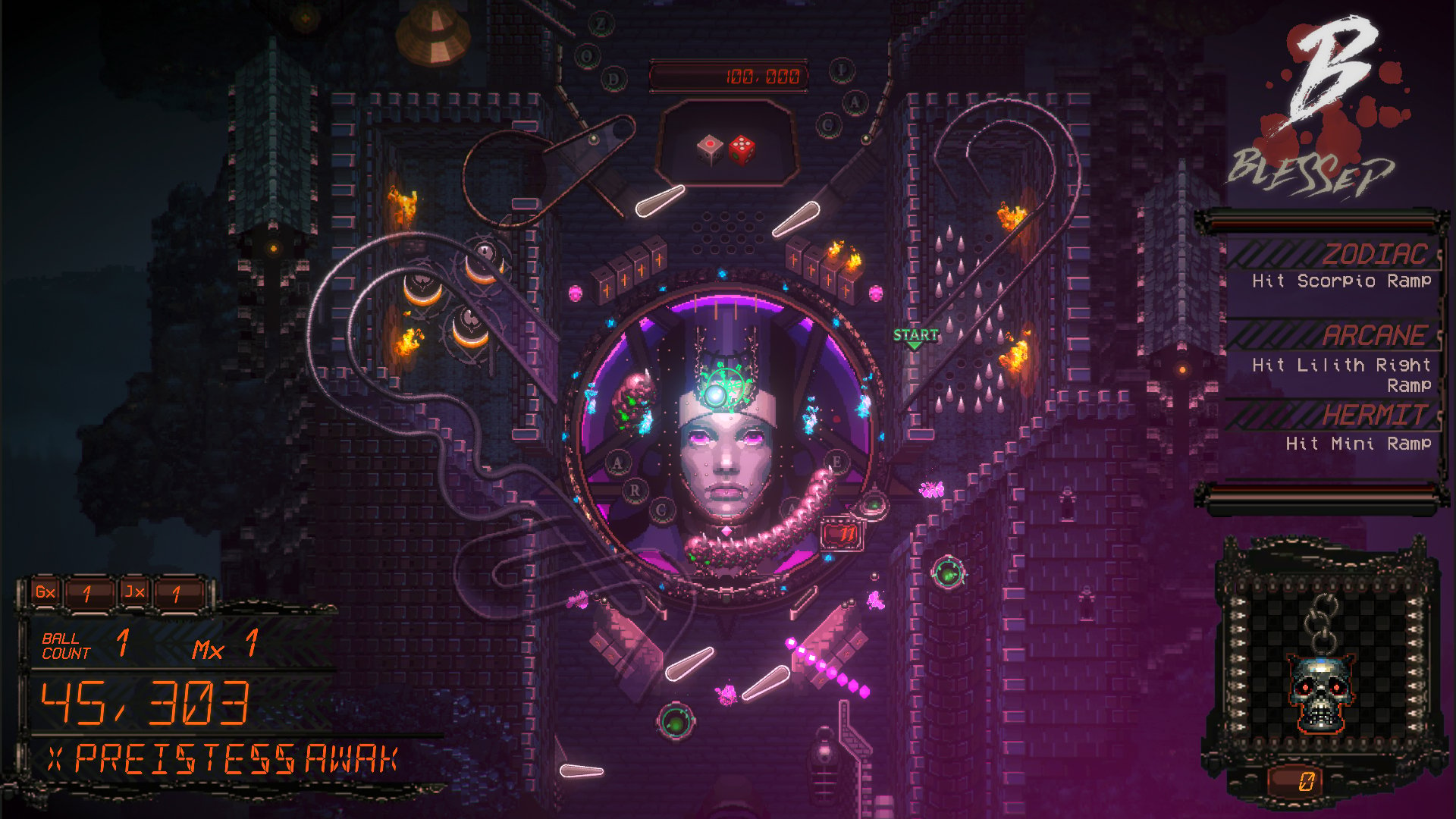 Demon's Tilt has been confirmed as next week's Epic Games Store free title.
It normally costs £15.49 on Epic's marketplace and is free to download from March 24th to 31st.
Demon's Tilt is a pinball game with shoot 'em up and hack n' slash elements.
It will replace the current first-person psychological horror game In Sound Mind, free to download until March 24th.
The Epic Games Store gave away 89 free titles last year (up from 103 in 2020) totaling $2,120.
According to Epic, users claimed over 765 million free games in 2021. 76 free games broke their highest records for concurrent users on PC, averaging 13 times their all-time records, it said in January.
The Epic Game Store user base reached 194 million last year, up from 160 million last year, the company said.
This month it was announced that Epic Games has acquired internet music company Bandcamp.
In November, Epic also acquired Rock Band and Dance Central creator Harmonix, who said he plans to "work with Epic to create musical journeys and gameplay for Fortnite."
Epic recently filed a trademark for the "Epic Games Megaverse," which may be an umbrella term for Epic's vision for the Metaverse.
World War Z update 1.33 brings Cut & Mend content including new melee weapons and trinkets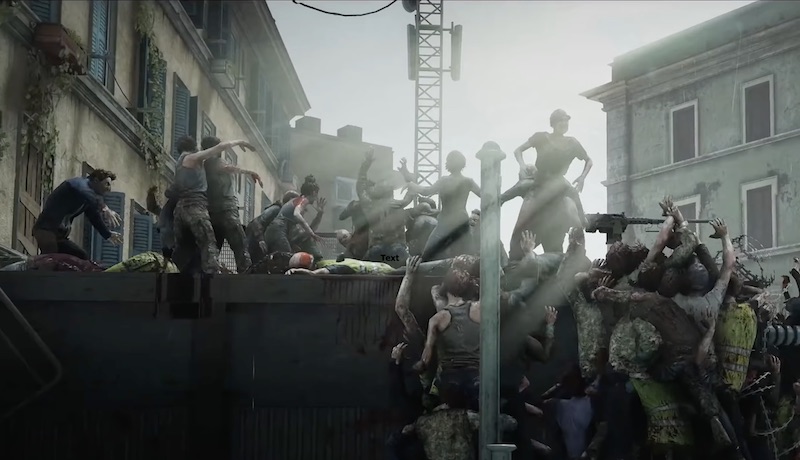 Saber Interactive has exhumed a shaky batch of World War Z update 1.33 patch notes for you to feast your eyes on, which comes with support for the free Cut & Mend content. This adds a new melee weapon, the sword, as well as additional trinkets and stability improvements.
Related Content – Sony PS5 Complete Guide – Everything on PlayStation 5 explained for new users
 Added new melee weapon Sword, which is rewarded after collecting all documents for any level
Added new unique Adaptive Combat Weapon variant skin which is rewarded after collecting all documents for any episode
Added new trinkets
Added new Healing Element Bandage Kit
Placeable object that can be used by teammates to restore health
Added new healing item Adrenaline
Can be used to stand up when incapacitated and gain unlimited stamina for a short time
Life quality:
Added class perk loadouts
Horde Mode rewards are now awarded for each wave and are not lost if a player disconnects
Improved Vanguard shield responsiveness
Added toggle button for first person mode
Stability:
Fix for freezing on next gen consoles
Fixes for gameplay crashes
Various stability improvements
Where to find Ash of War: Ice Spear in the Elden Ring?
One of the few weapon arts you can find for polearms, The Ash of War: Ice Spear is excellent for those trying to use Frost damage to their advantage. Frost damage builds on a target, eventually dealing massive damage when it builds up enough. Using this effect is great when you want to deal a lot of damage to an enemy quickly. Here's where to find Ash of War: Ice Spear in Elden Ring.
To obtain this weapon art, you must travel north to the Liurnia region. This is the region north of Limgrave. You can access this area either by going through Stormveil Castle and defeating Margit and Godrick, or by taking the cliff route east of the castle next to the broken bridge. Both trails will take you to the Lake-Facing Cliff Site of Grace. From there, use the tombstones sticking out of the cliff to travel northeast.
Head north along the east road. On the way you will pass the cleaned ruins. Keep following the path until you reach the broken bridge that leads to Raya Lucaria Academy. There is a Site of Grace to activate there. Just south of the Site of Grace is a foggy area. Visiting this area at night will spawn a Night's Calvary boss. This boss is easy to defeat as long as you stay on horseback. Difficulty increases when your horse dies or you fall. Once the boss is defeated, you will receive the Ash of War: Ice Spear.